the basics

Name: Krysten
Age: Sixteen
Sex: Female
Location: Long Island, New York
Sexual orientation: Bisexual

entertainment

Music:(5-10 bands is enough) gregory and the hawk, harry and the potters, dir en grey, xiu xiu, the album leaf, this day and age, the spill canvas, metric, mates of state, and jack johnson
Movies: Dead Poets Society, Star Wars, Hocus Pocus, Shawshank Redemption
Books:(and dont tell us you dont read Dark Tower series, Everything's Eventual, The Adventures of Huckleberry Finn, and Coin Locker Babies.

other

Name two of your friends and tell us what makes them great.: Lauren, she is perhaps the most random person I have ever met. She is always there when I'm down and brings me baked goods to cheer me up (she works in a bakery.)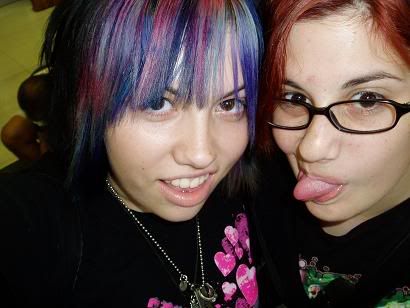  oh yeah, us in the airport on our way to Florida.
Brianna, her family is like my family, I believe I spend more time at her house then I do at my own. She's uber chill and super fun to hang out with.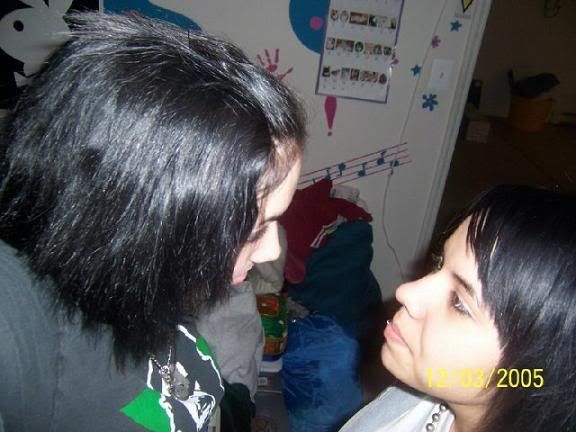 Staring contest!
Something you are for or against. Elaborate.: I am one-hundred percent for gay marriage. I believe that love is love and who is the government to say who we are and are not allowed to marry. If you want to be able to make a lifelong commitment to someone who should stand in your way?
What is your current annoyance?: Jealous girls. Blahh.
What could you offer this community? I'm super active in all of my other communities and I'll participate in all themes and maybe suggest a few of my own. Maybe I could be a mod? Who knows?

community

Something nice about each mod

__dancedance2 you have one of the prettiest smiles I've ever seen.

mnmzrgood505 oh my, secks hair.

Hottest member: n/a
Ugliest member: n/a

promote

promote us in two places.

001.
002.

pictures


provide us with 4+ clear pictures of you.
and 2+ pictures of your friends.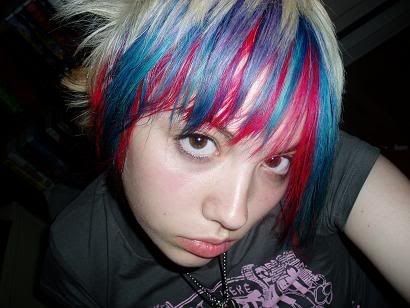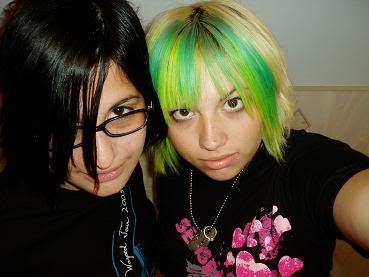 Me and Lauren.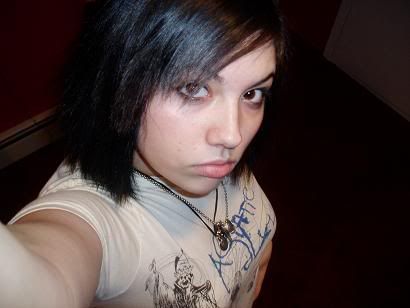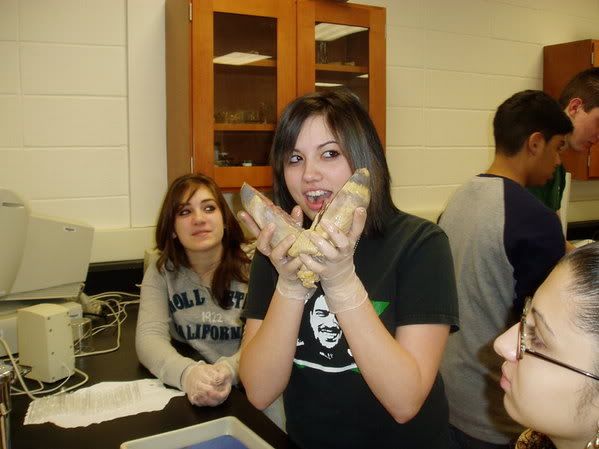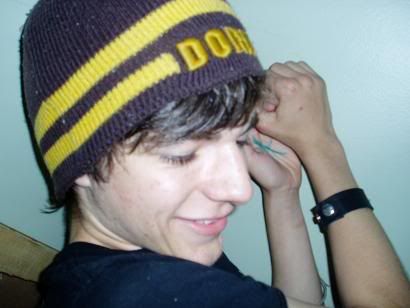 My friend alex. He's a cutie.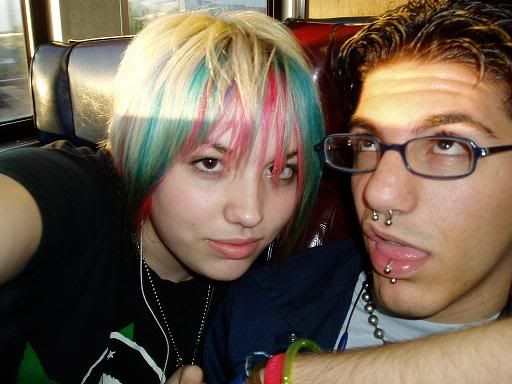 Me and my friend Nick.